Why choose Thunder Express for your international shipping?
Thunder Express collaborates with the best Carriers in the world for the most reasonable prices and guaranteed space. We are happy to announce that all documentation and value-added services are handled internally through our network of offices around the world, ensuring that your cargo will arrive on time. Almost any origin or destination in the world is a possibility for us to book your cargo, arrange for pickup and delivery, and handle all import/export documentation. Based on your cargo's ready date, shipment size, and equipment requirements, our team of experts will manage your ocean shipment from door to door.
The specialty of Thunder Express :
Competitive rates with top carriers.
All-inclusive freight proposals.
Counterpart offices around the globe.
Personnel who understand your supply chain.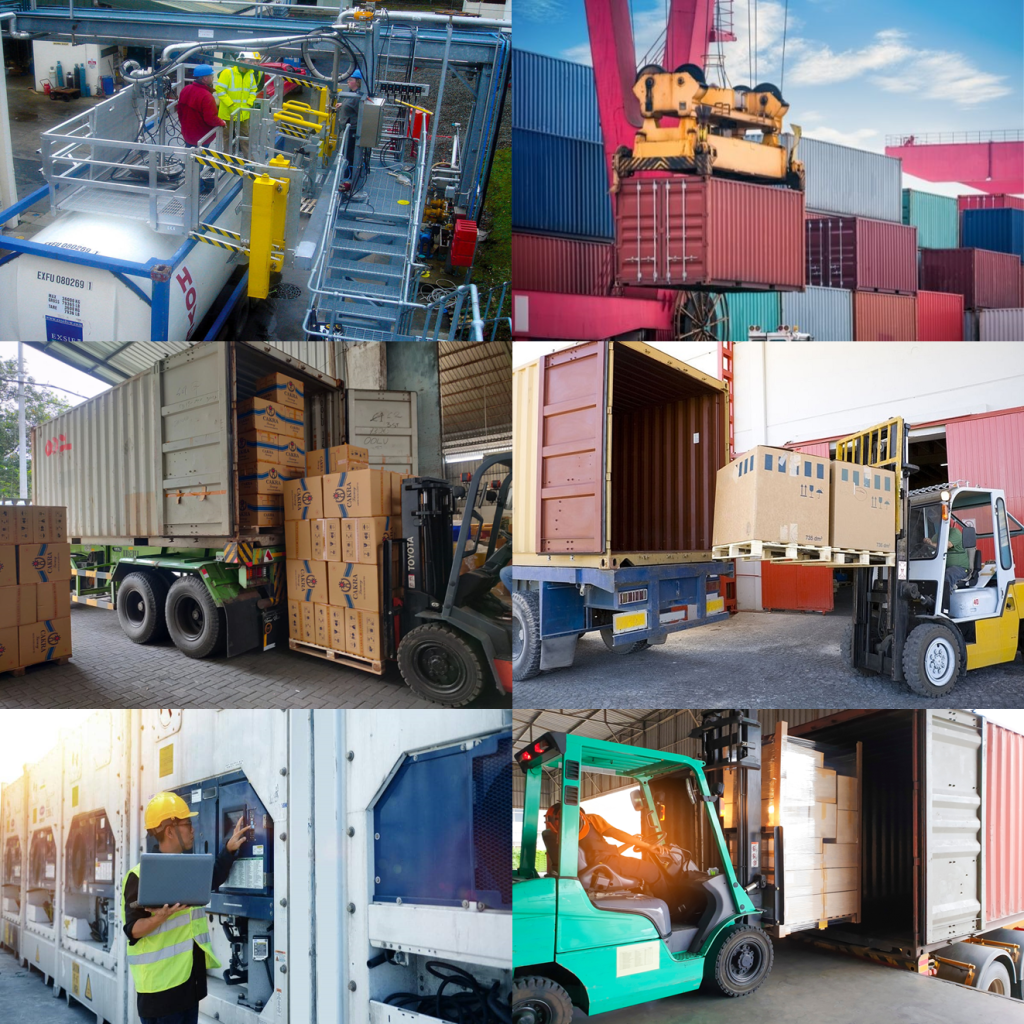 The type of ocean freight we are handling :
Full Container Loads (FCL)
The most effective and economical way to ship containers is via FCL. You do not share space in the container with other shippers because FCL only involves one shipper and one consignee. Many shippers choose to ship FCL while not actually filling the container to capacity in order to streamline the process and lower risk.
Less than Container Load (LCL)
We advise less-than-container load shipping when shippers don't have enough cargo to fill an entire 20-foot or 40-foot container. Consolidated shipments of loose cargo that are typically boxed, palletized, or crates are referred to as LCLs. The LCL shipping method still gives you control and visibility over your cargo even though you share a container with other shippers.
Refrigerated Containers (Reefers)
A reefer container is a type of shipping container that remains its cargo at a regulated, cool temperature. This enables the transportation of temperature-sensitive goods like food items like fruits, vegetables, dairy products, meat, chocolate, and wine as well as pharmaceuticals and chemicals.
Cargo that needs to be loaded onto a ship separately rather than in a shipping container is referred to as break bulk cargo. Due to its large size or weight, break bulk cargo cannot be transported in a container. Your break bulk shipment, which may include heavy machinery, large equipment, supplies for building infrastructure, granite blocks, rolling stock, equipment for oil wells, and other different kinds of project cargo, will be handled by us. Regardless of any special requirements, you may have, our knowledgeable operations team will transport your cargo from door to door.
Contact Us :
Email : enquiry@thunderexpress.com.my
Please see our contact us page for more contact information