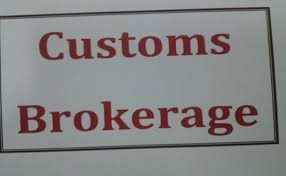 Single Source Provider of Global Customs Brokerage & Compliance Consulting Services To make certain that our customer's cargo moves smoothly and quickly through every point of the journey, we include full customs brokerage services as part of our total logistics services. This includes customs clearance, documentation, coordination and administration.
We recognized the importance of being able to expedite customs clearance without undue delay. We take a personal interest on all cargo entrusted to us, and we maintain our own pickup team. This is our commitment in ensuring meticulous handling of our customers' cargo all the time, and ultimately, ensures that all cargo arrive in tip-top condition – as when they were shipped.
We also provide experienced and qualified consultants, offering importers and manufacturers professional advice, assistance and representation on the many complex and traffic aspects of trade matters.